INTEGRITY SOLUTIONS GROUP SELECTS BLACK TALON SECURITY AS EXCLUSIVE CYBERSECURITY PROVIDER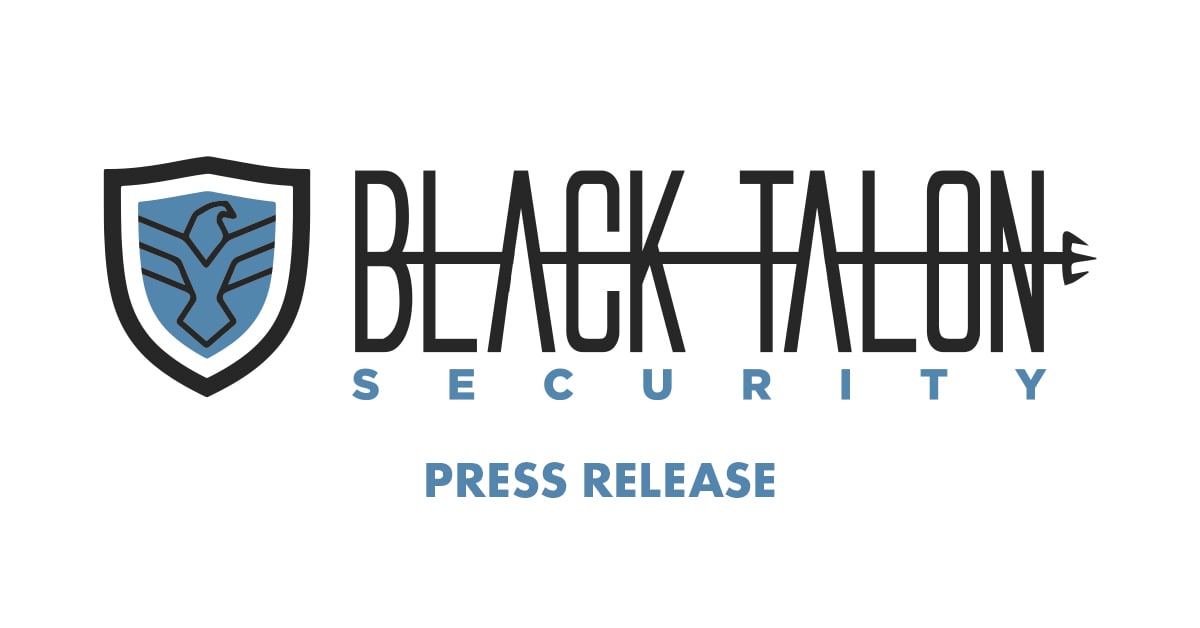 Agreement Set to Help Protect Patient Records and Confidentiality
Katonah, NY: Black Talon Security, the leading provider of cybersecurity solutions for the dental market, has entered into an agreement to provide advanced cybersecurity solutions to Integrity Solutions Group in order to protect critical infrastructure and patient records from cyberattacks. Integrity Solutions is a market leader for the installation, service and computer support in the dental marketplace.
The healthcare security landscape is rapidly changing and now, more than ever, businesses and practices are being targeted by cyber criminals in order to exploit electronic protected health information (ePHI) for the use of identity theft, ransom and blackmail.
"One of the primary responsibilities to our clients is to provide a secure network environment. As part of Black Talon's Dental Secure EcoSystem, we can learn from their experience and expertise to improve the security of our client's network environments. Sharing knowledge about this critical topic is essential in achieving that objective. Integrity Solutions and other members of the Dental Secure EcoSystem will gain knowledge from each other and, as a result, improve the security of all networks." – David Senseman, President, Integrity Solutions Group.
"We are extremely excited about the opportunity to provide cybersecurity protection for Integrity Solutions. Our team has extensive experience in the dental and security communities which allows us to provide security solutions that further harden their infrastructure. We want to prevent cyberattacks by identifying and eliminating vulnerabilities on their network. In addition, they will undergo extensive Cybersecurity Awareness and HIPAA Training. With this partnership, we will be able to provide an additional level of security and confidence to the solutions that Integrity Solutions offers their clients." – Gary Salman, CEO Black Talon Security.
Practitioners need to thoroughly assess the companies they do business with to ensure that they are implementing advanced cybersecurity technologies into their operations and infrastructure in order to prevent data compromises that can severely impact the practitioner and practice.
About Black Talon Security, LLC
Black Talon is a cybersecurity company focusing on protecting dentists and specialists from cybersecurity incidents while helping them HIPAA compliance through education, training and documentation. Information on services and testimonials can be found at www.blacktalonsecurity.com.
About Integrity Solutions Group
With over 75 years of combined experience, Integrity Solutions is a market leader for the installation, service and computer support in the dental marketplace. In addition, they have experience with all practice management and imaging software. Additional information on their services can be found at www.integritysolutionsgroup.com.