BLACK TALON SECURITY PARTNERS WITH OMS CONSULTING FIRM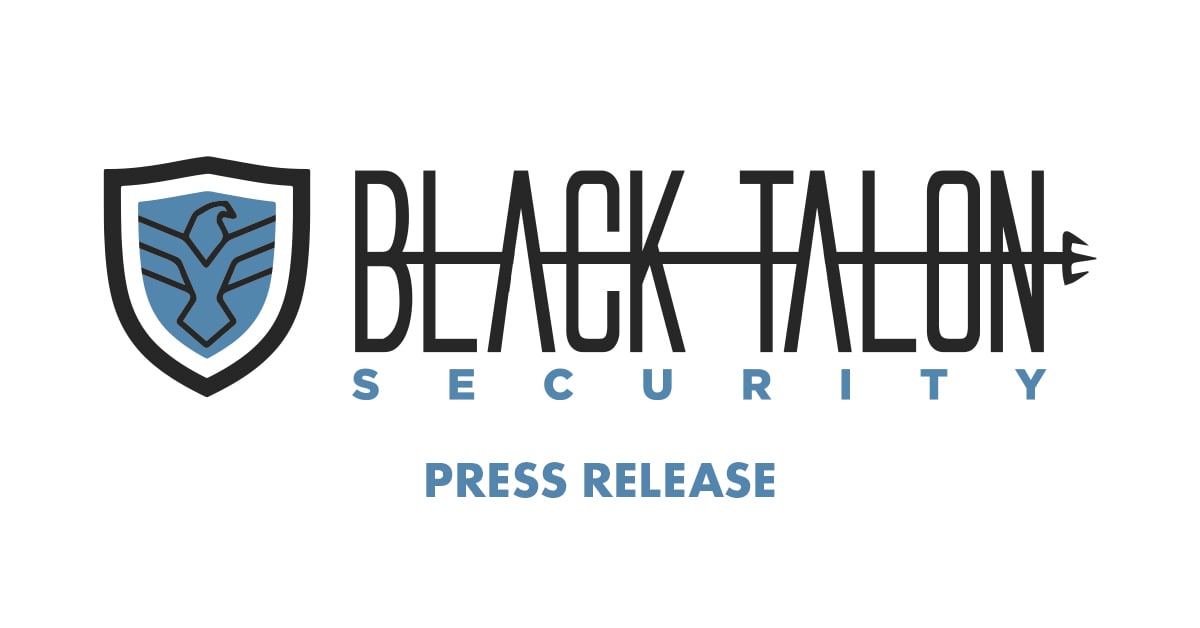 FOR IMMEDIATE RELEASE: April 29, 2019
Katonah, NY: Black Talon Security, the leading provider of cybersecurity solutions for the dental market, has announced a working relationship with OMS Consulting Firm to provide advanced cybersecurity solutions in order to protect critical infrastructure and patient records from cyberattacks. OMS Consulting Firm specializes in assisting oral and maxillofacial surgery practices in areas such as accounting, financial services and practice development.
The healthcare security landscape is rapidly changing and now, more than ever, businesses and practices are being targeted by cyber criminals in order to exploit electronic protected health information (ePHI) for the use of identity theft, ransom and blackmail.
"We recognize the need to protect our clients and their patient data. Black Talon's specially trained, certified experts live and breathe cybersecurity 24/7 and their capabilities far exceed those of any other cybersecurity company we've researched. I have known Gary for over 15 years and he is deeply committed to the dental space. We look forward to a long and successful working relationship with Black Talon Security." – Scott Graham, CEO, OMS Consulting Firm.
"We are very excited about the opportunity to provide cybersecurity protection to OMS Consulting Firm and their customers. With our extensive experience in the dental and security communities, this will allow us to provide security solutions that further harden their infrastructure. We want to prevent cyberattacks by identifying and eliminating vulnerabilities on their network. In addition, Scott and his team will undergo extensive Cybersecurity Awareness and HIPAA Training. We will be able to provide an additional level of security and confidence to the solutions that they currently offer their clients." – Gary Salman, CEO, Black Talon Security.
Practitioners need to thoroughly assess the companies they do business with to ensure that they are implementing advanced cybersecurity technologies into their operations and infrastructure in order to prevent data compromises that can severely impact the practitioner and practice.
About Black Talon Security, LLC
Black Talon is a cybersecurity company focusing on protecting dentists and specialists from cybersecurity incidents while helping them HIPAA compliance through education, training and documentation. Information on services and testimonials can be found at www.blacktalonsecurity.com.
About OMS Consulting Firm
OMS Consulting Firm is a full-scope consulting company with a team of professionals who specialize in oral and maxillofacial surgery practices. Additional information on their services can be found at www.omsconsultingfirm.com.
Scott Graham
OMS Consulting Firm
scott@omsconsultingfirm.com
(833) OMS-FIRM
Sue Griffin
Black Talon Security, LLC
Sue.Griffin@blacktalonsecurity.com
800-683-3797